Investors
Investors
Investors
Investors
Investors
Investors
The over-enrichment of our oceans is one of the many challenges in the fight against climate change.
Origin by Ocean is turning this challenge into an opportunity through multi-product, high efficiency biorefineries that turn harmful algae into sustainable profit.
The global chemical industry is based on oil
Consumers want sustainable and functional alternatives to substitute existing high carbon footprint products.
80% of the products of the chemical industry are ultimately made out of crude oil: plastics, paints, cosmetics, glues, fertilisers, you name it.
Legislation is driving the change from oil-based ingredients to bio-based alternatives (EU Chemicals Strategy for Sustainability E142/2020 and EU Plastic Strategy)
Our blue oceans are green and brown
Oceans are suffering from human-made excess nutrients.
This causes harmful algae blooms, which take up oxygen and crowd out the ecosystem.
By using algae blooms as our raw material, we are removing nutrients from the oceans and turning them into valuable products that would otherwise be made out of oil.
Ready for the age of algae
Origin by Ocean is a biochemical company founded in 2019. We produce algae-based functional ingredients to substitute existing chemicals with high carbon footprints.
Our patented biorefinery process produces valuable bio-based chemicals for use in food, cosmetics, home and personal care and textiles with an addressable market of $90B+.
We are in the piloting phase and our customers are launching the first consumer products made with our products in Q1/2023.
Our company is currently looking for investments to accelerate the industrialisation of our process and products.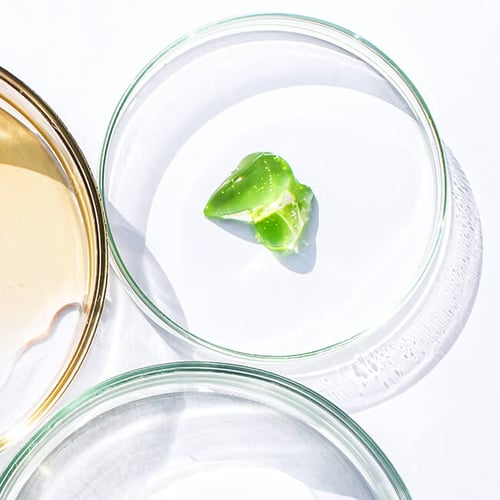 Interested in investing? Leave us a contact request.