In other words, we together see a broad array of interesting product applications possible, within the area of packaging for these seaweed derrived products.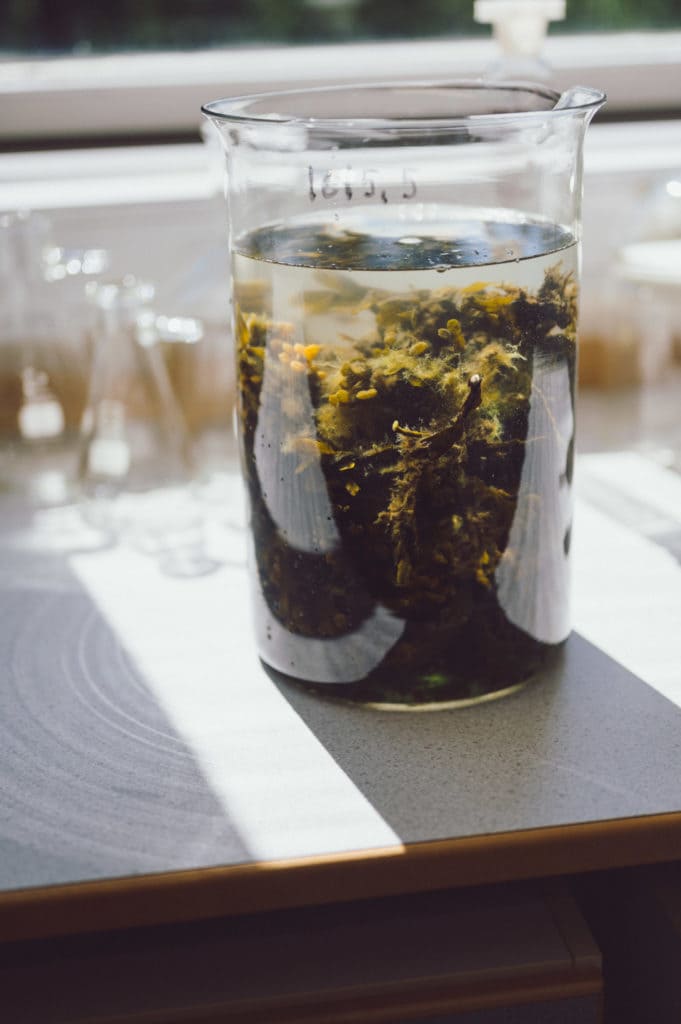 Our companies Origin by Ocean and Brightplus have a common value base. Above all, this aligment is a great starting point for a successful partnership between our companies. Togehter we have a shared interest to introduce more sustainably produced products, for industrial and consumer applications.
Would you like to read the full press release of our co-operation? For instance you can access this here.